Hi all,
I've begun this project on November 2012. It has been hundreds of hours of work to get to this result and I can just be amazed of the progressed I've made so far since august of 2012 when I've run blender for the first time.
We are 3 people on this project to make all the design, development and marketing.
We've launched an Indiegogo crowdfunding campain at : http://www.indiegogo.com/projects/piewfighter.
We're now trying to raise fund to be able to pay the UNITY3D licences for multiple plateform and also all side communication issues.
If you like what you see and believe in this project, do not hesitate to share and participate on facebook, tweeter and indiegogo.
Cheers!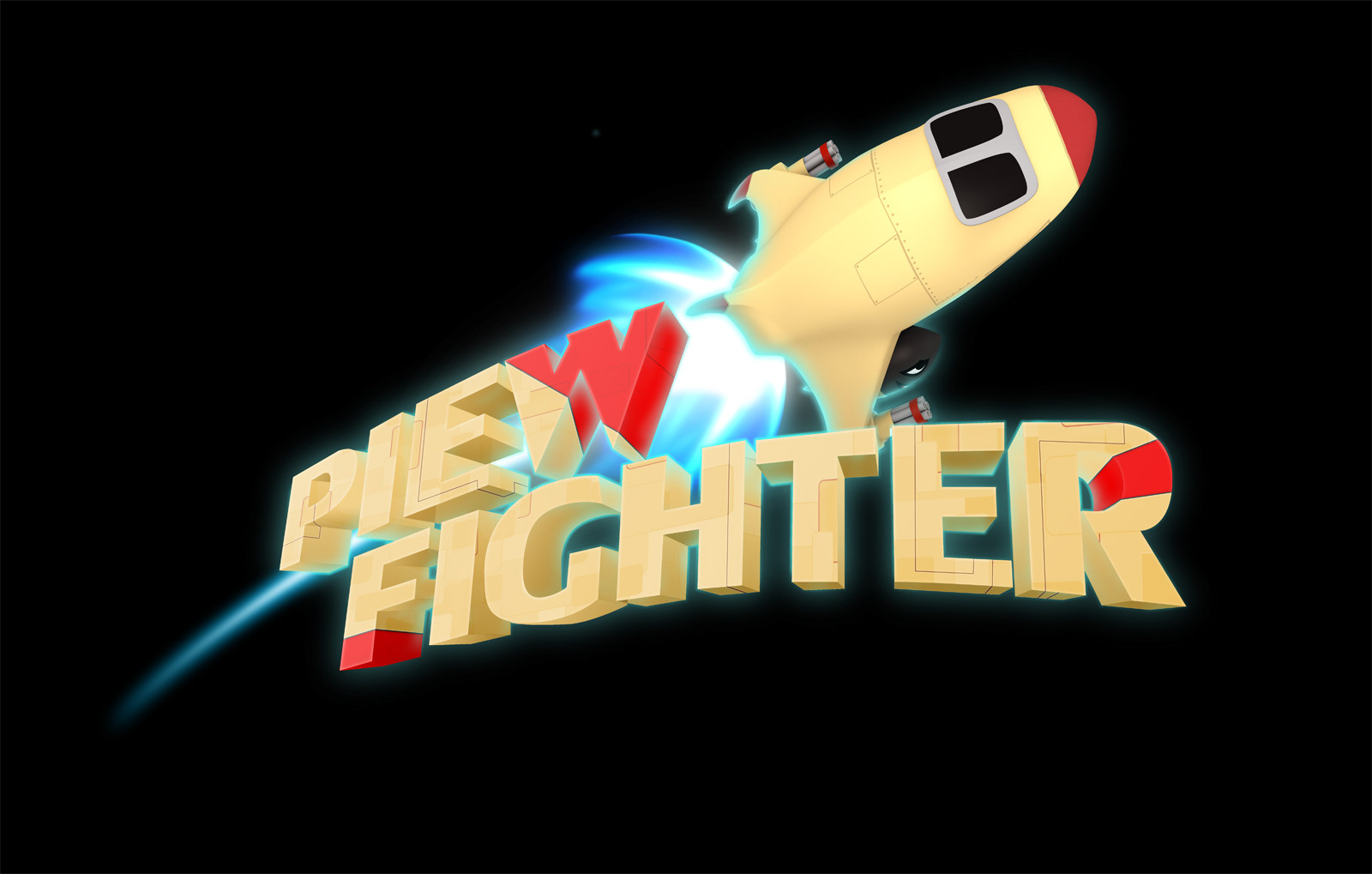 In the best case, we'll reach the first step of 15000€ and we'll be able to pay 2 UNITY licenses (9000€) and give our founders all the feedback they deserved. If we go further on founding, we'll prepare more game around the PIEWFIGHTER universe.
First game will be a "run to survive" game with special move and action like shouting at multiple invaders.
Second game will be a new generation shoot them up. Ride your PIEWFIGHTER and clean up earth from alien invasion using a bunch of weapons!
Third game, it's classified, but we've heard that our scientific crew, with enough financial participation could be able to reprogram one of the alien exosquelet allowing us to strike back in an undercover mission.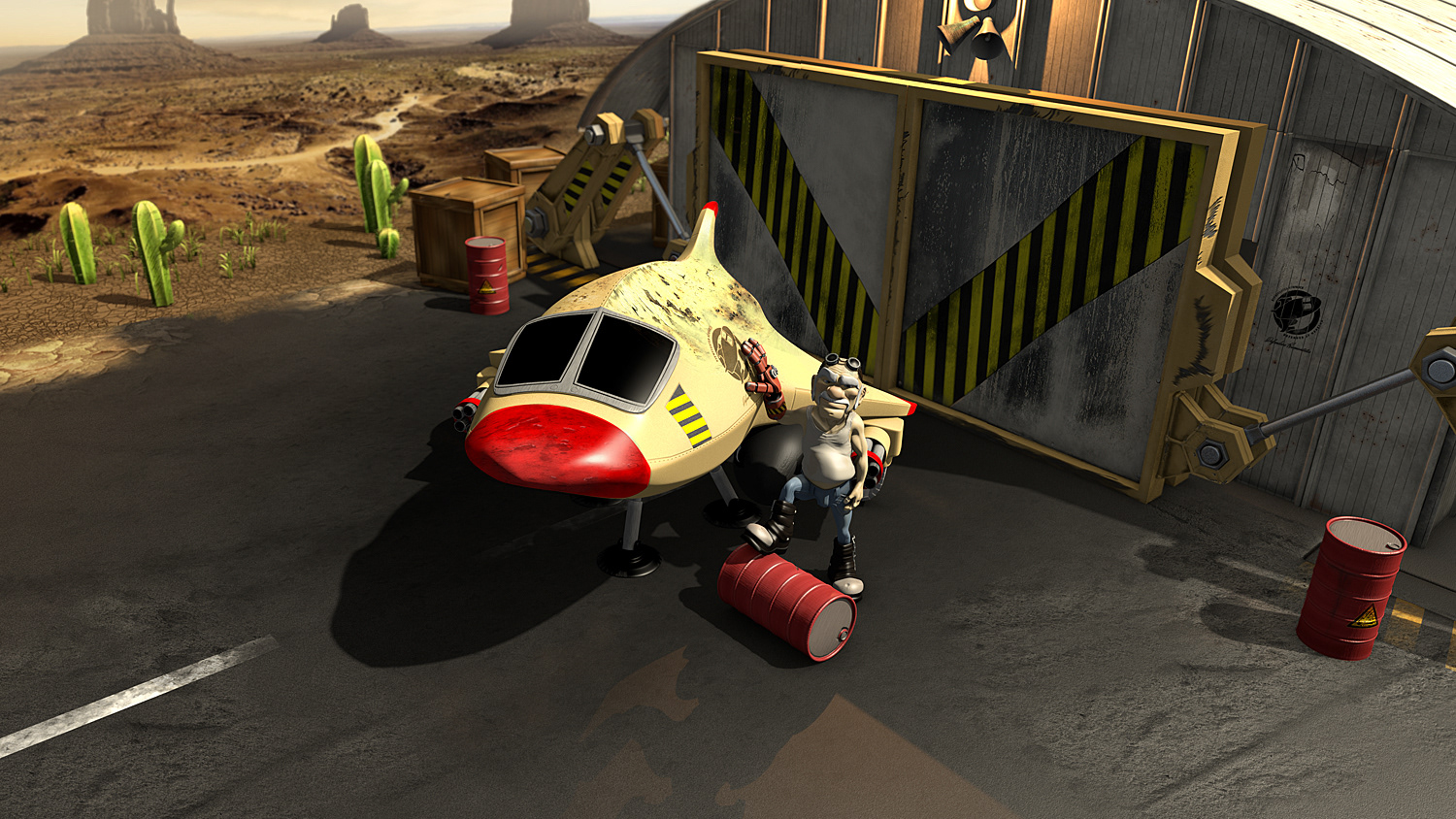 All made in Blender with blender internal render. Post processing in Blender and photoshop.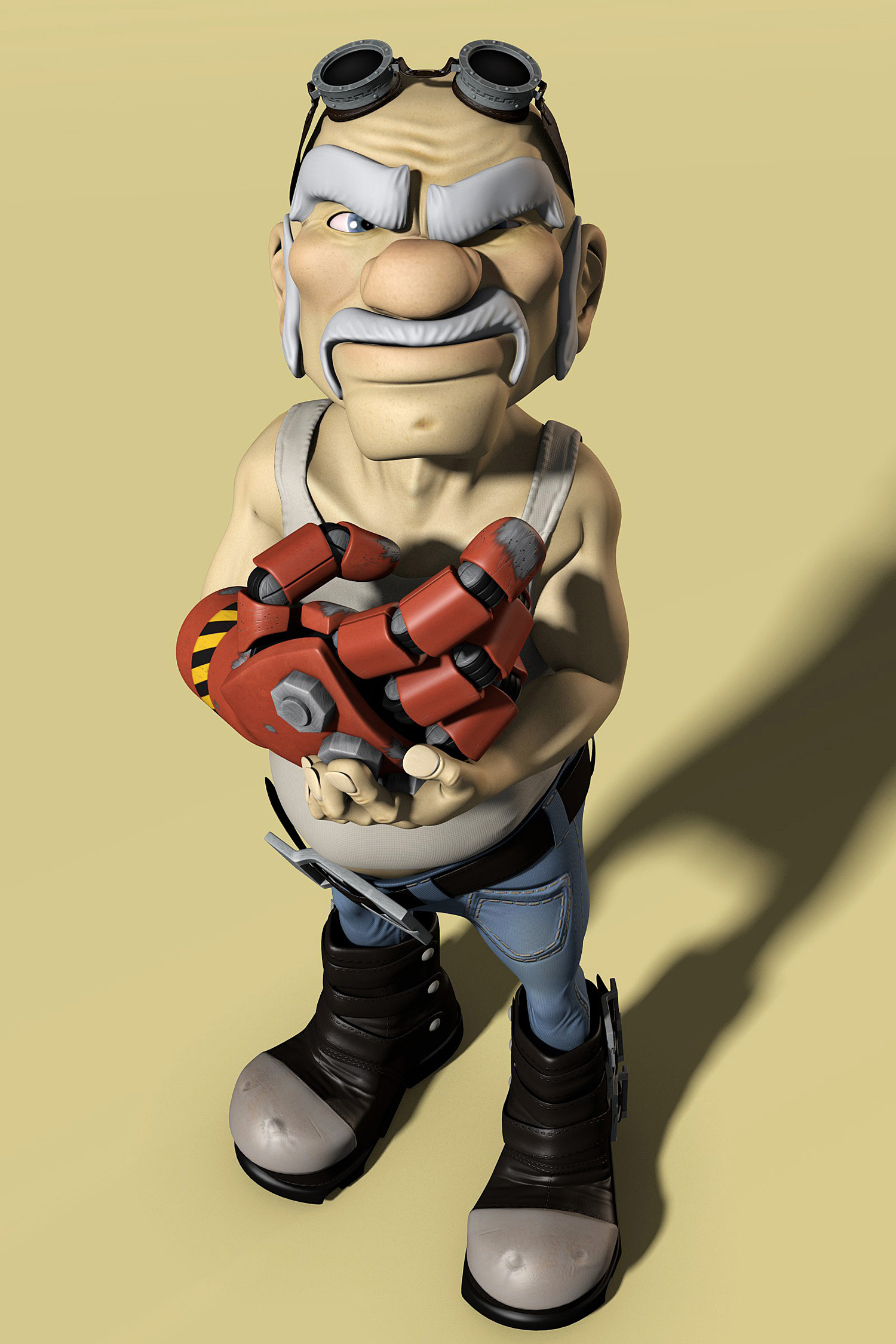 This is ROD BROAKIN, he will be your teacher through the games and the campain!