This is really a starter product as it's our first game developpement so we're very proud of it but we also know that the "game" is really limitated... But we're now hardly working on it to make other products and games more complex and appealing.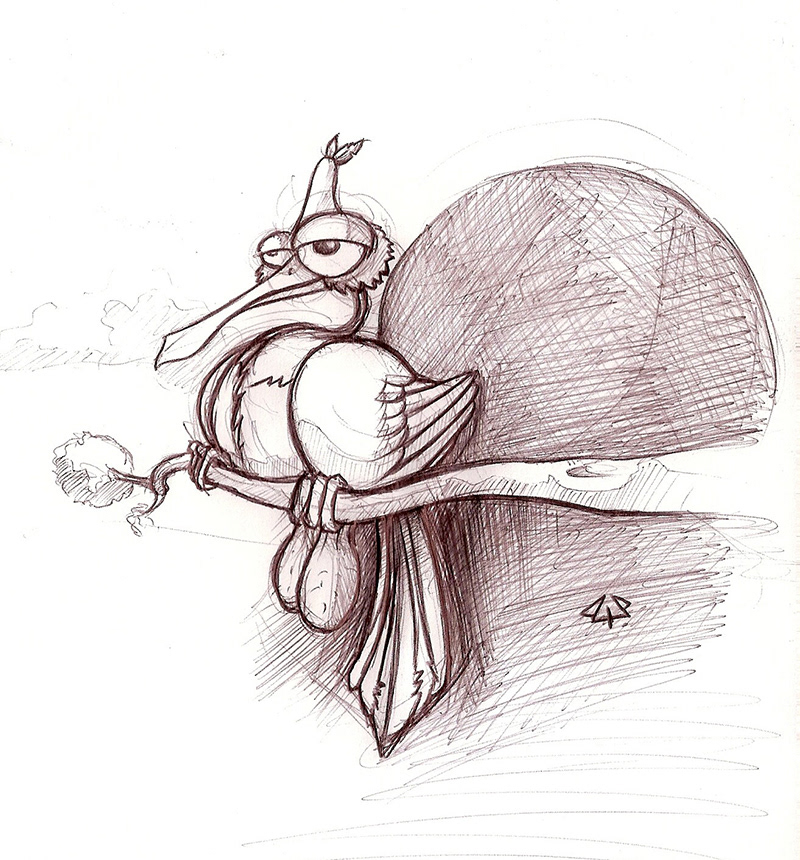 the Oula oula concept is born from a french joke. when I was 14 I decided to make it a one page cartoon and 16 years later make another illustration for fun.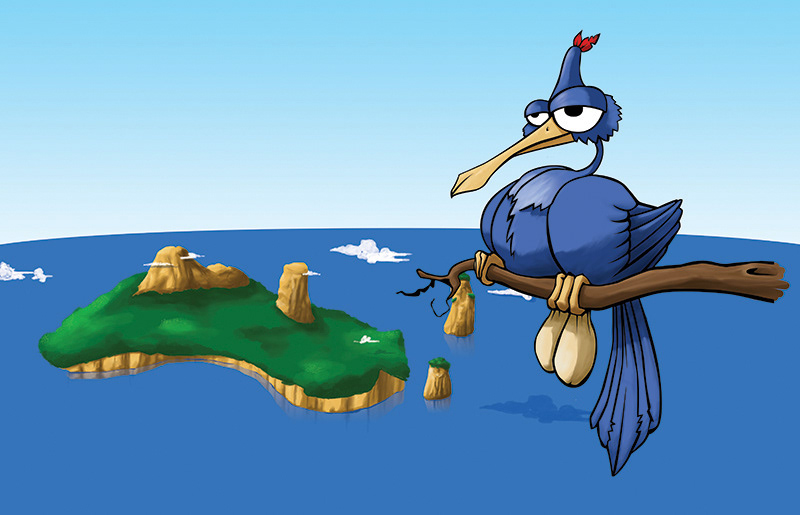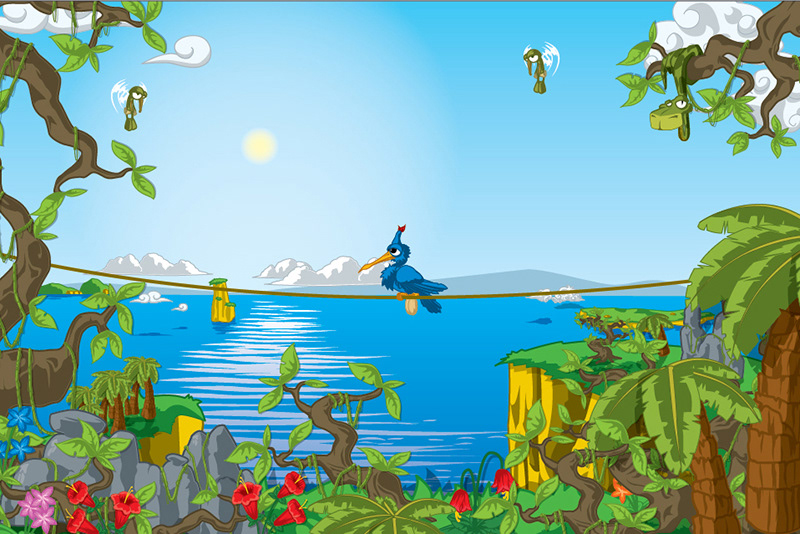 So I've started concept art creation while we were thinking of 2D games concepts.

After hours of world and character creation, and spending my whole free time's free time learning 3D, we finally decided to make it 3D.
Thanks to all the great tutorials from
Jonathan Williamson
,
Kent Trammell
and all the
CGcookie
crew, I finaly reached a level I've never though I could.
It was time to make the concept alive and start studying anatomical stuff...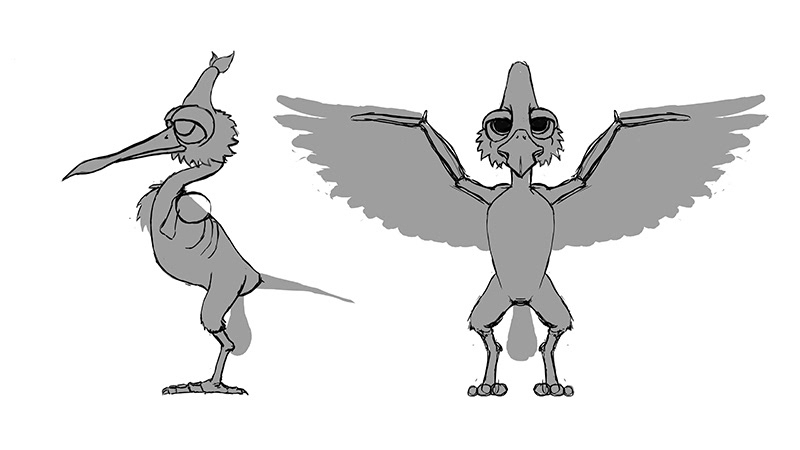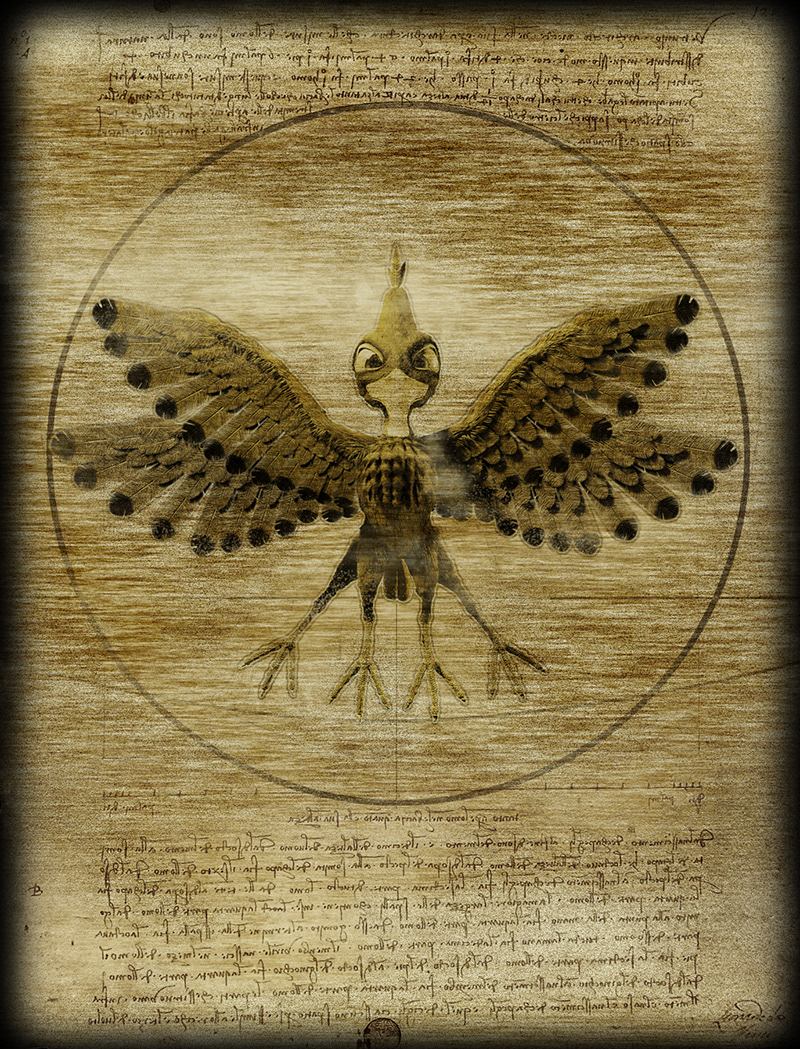 Modeled, textured,rigged and skinned after 80 hours of work...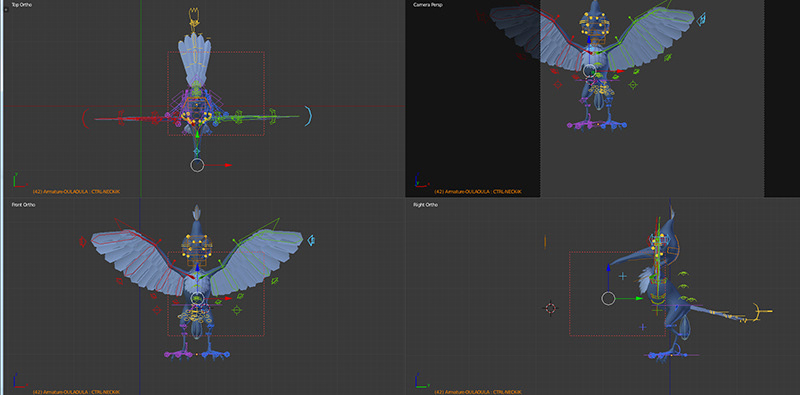 here was the first convincing render...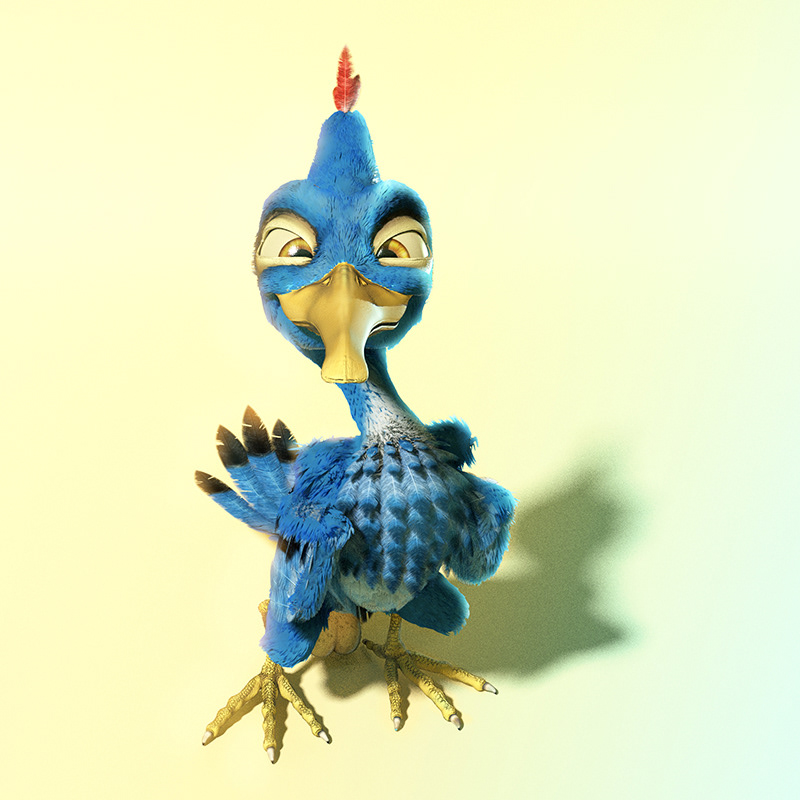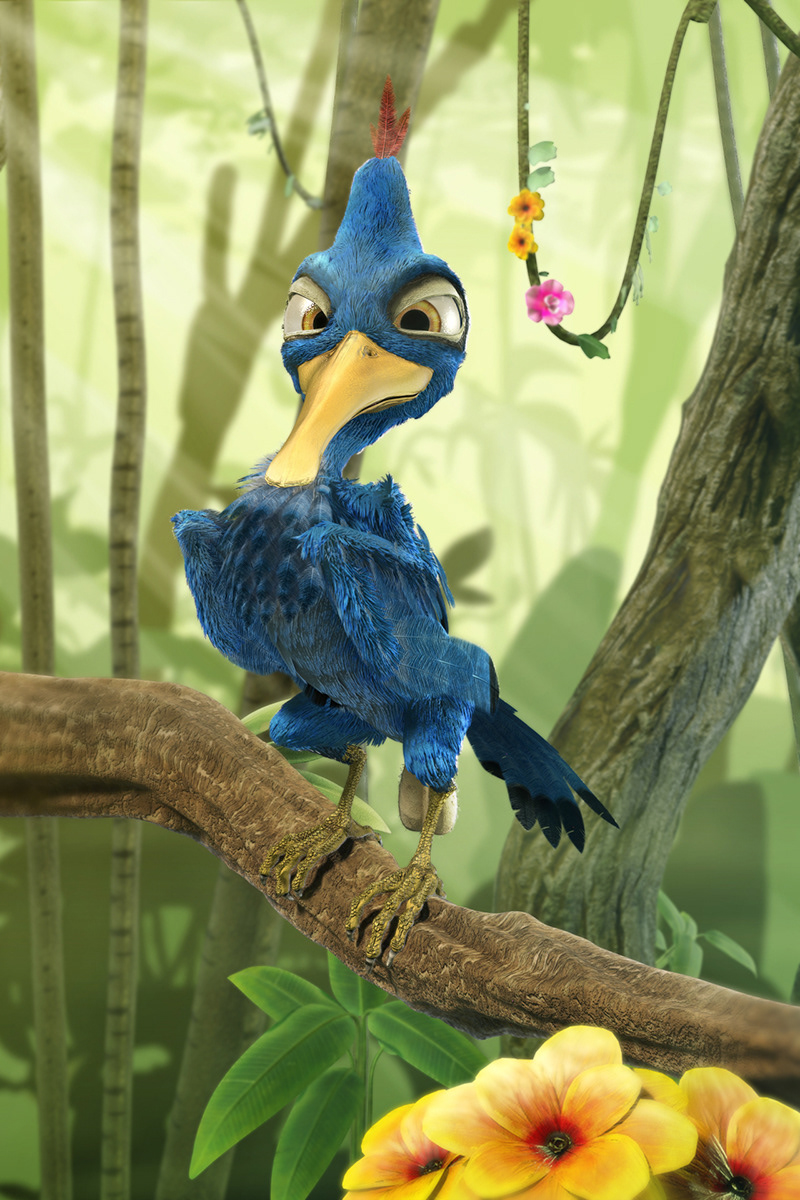 Create a still scene while developping animation for the game.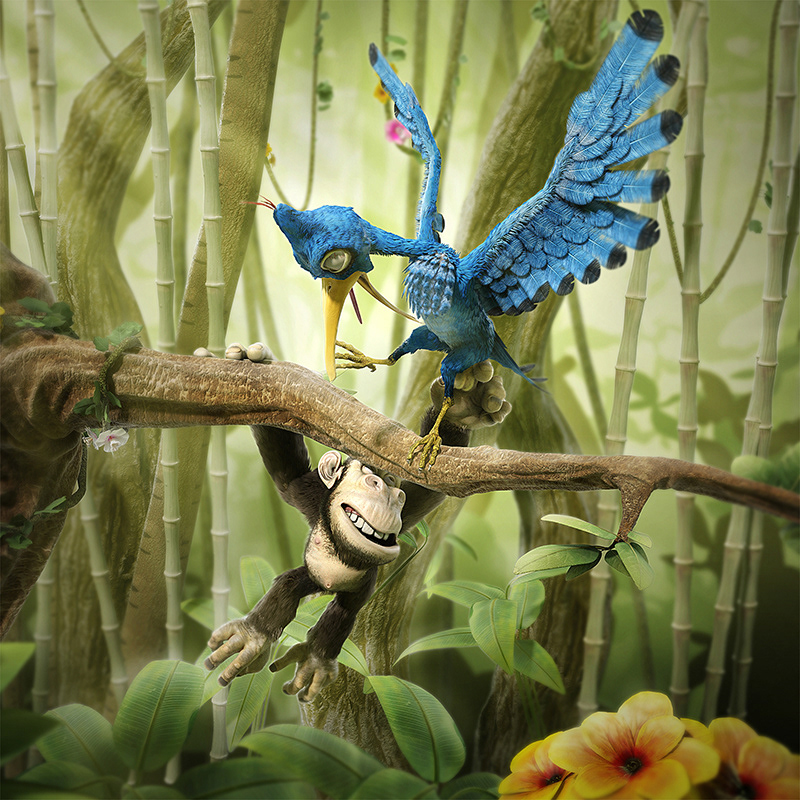 He got dressed for Halloween
Make it a logo.... identity, identity....
Finaly work on the current teaser while my colleague were fighting to debug and release the app.