EVENT HORIZON
is a brand new board game involving huge space ships within.
I was hired by Jack Sweek from
Garage Gaming
to design 5 ships for one of the factions and 3 other ships to complete an already designed faction.
This whole project supports the just launched
Kickstarte
r campaign.
Get involved and spread the word.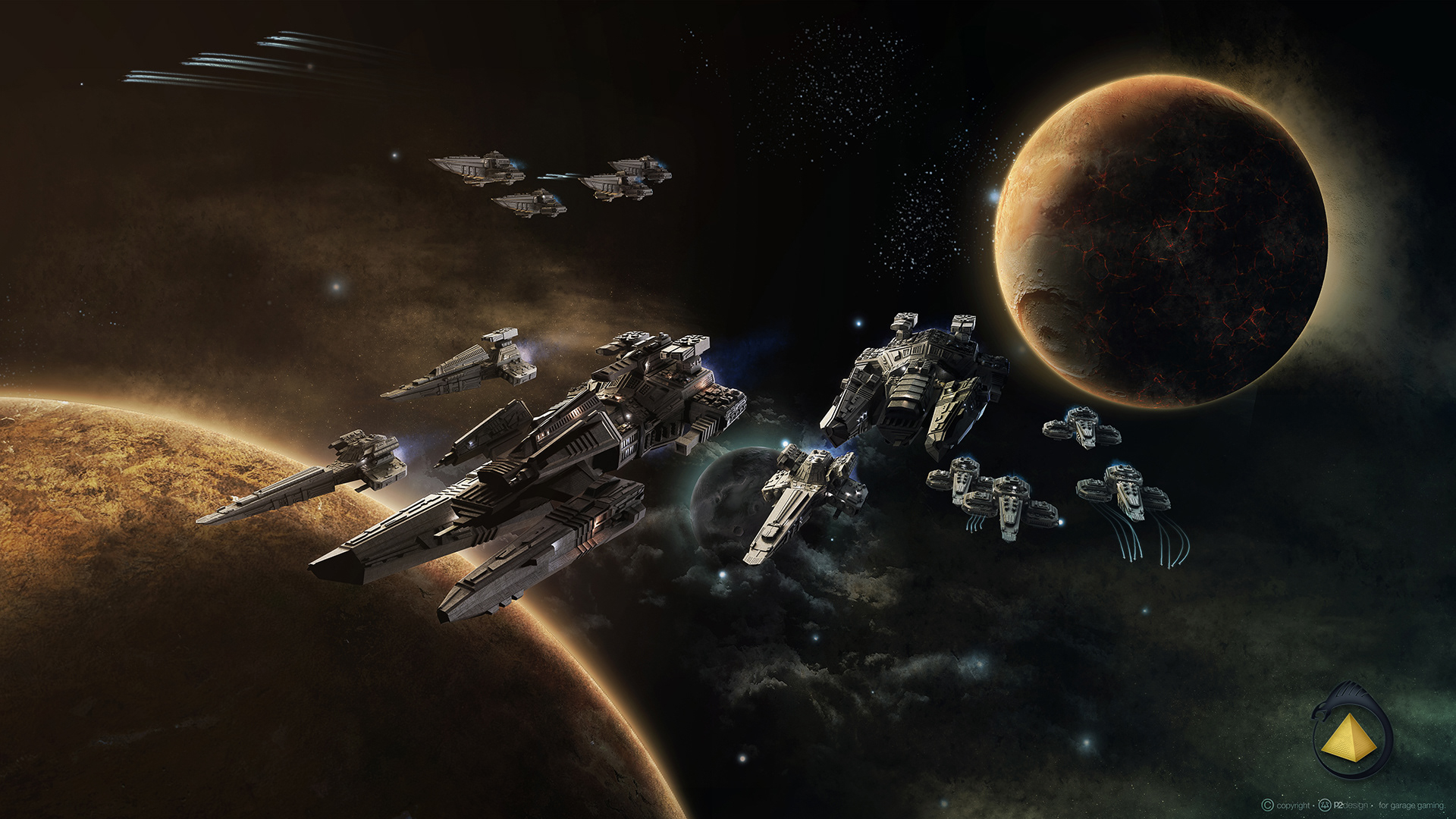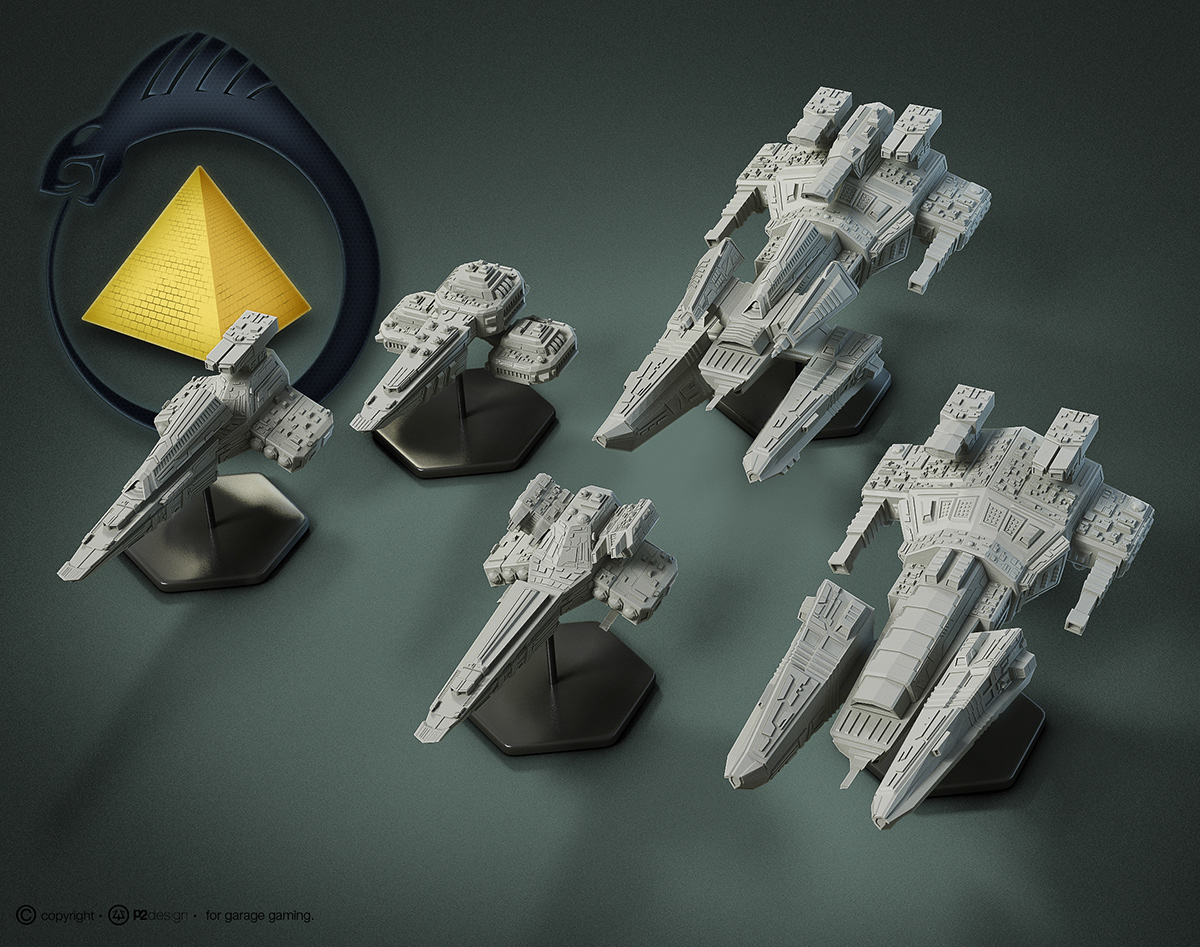 PRODUCT PRESENTATION
All 3D models will be 3D printed and then produced with plastic casting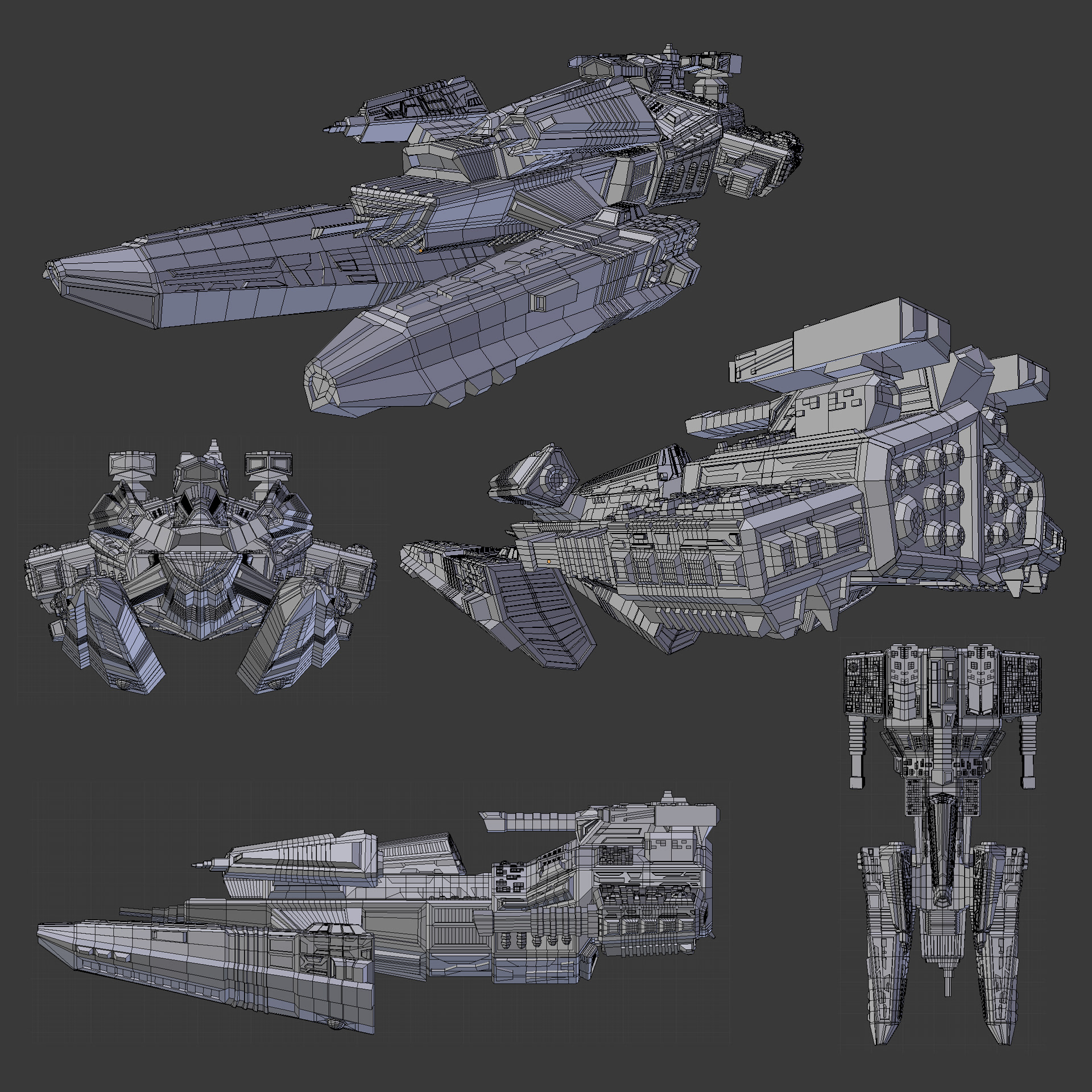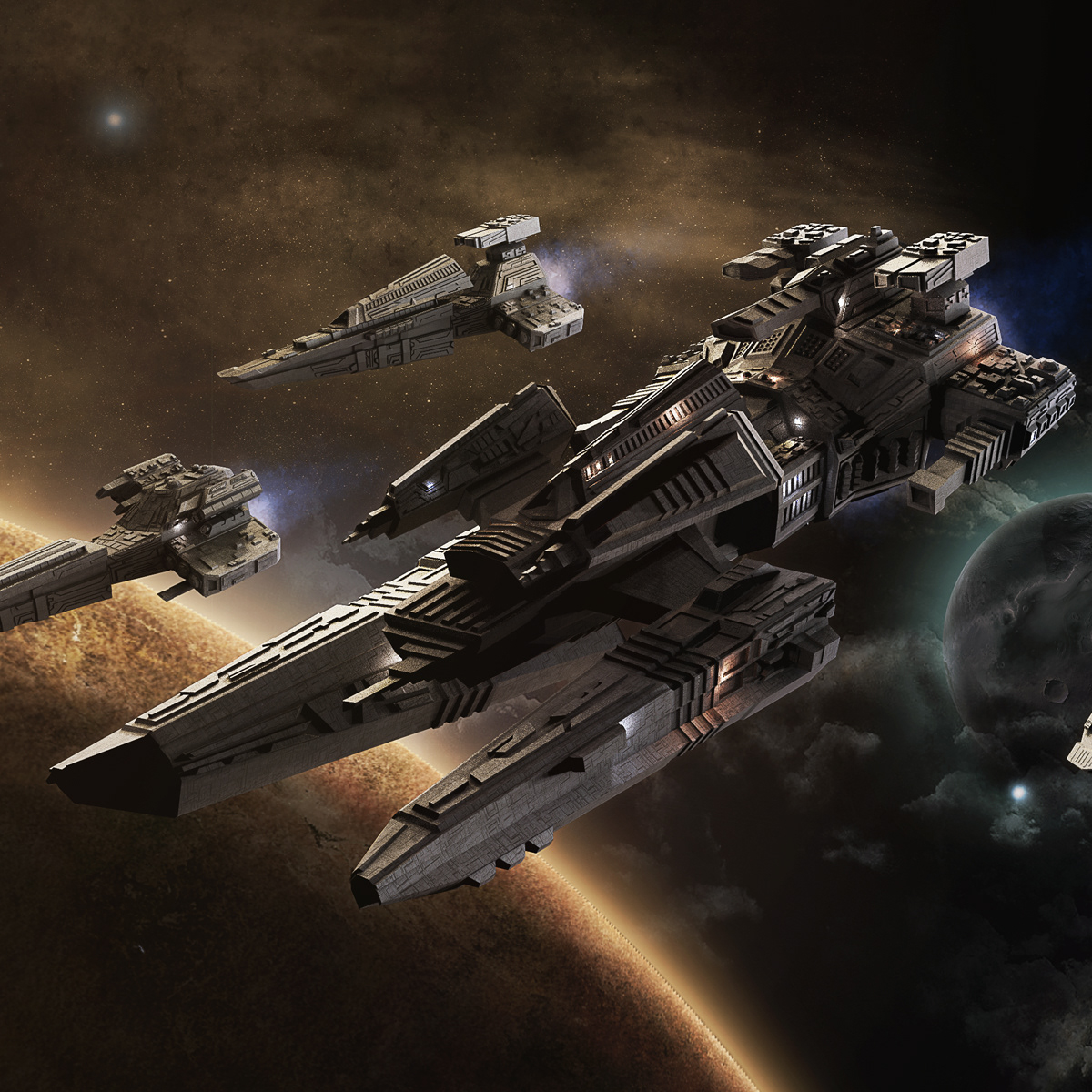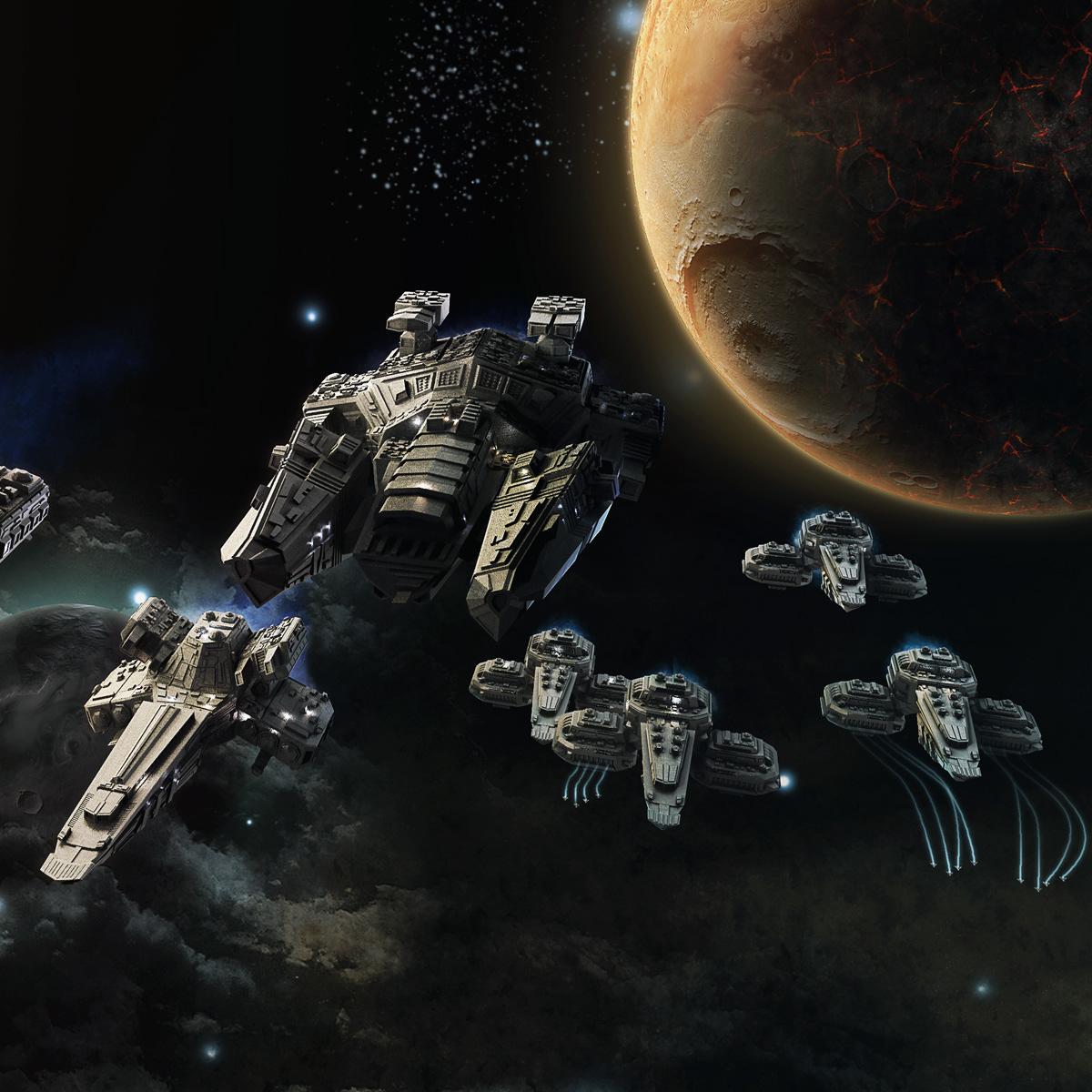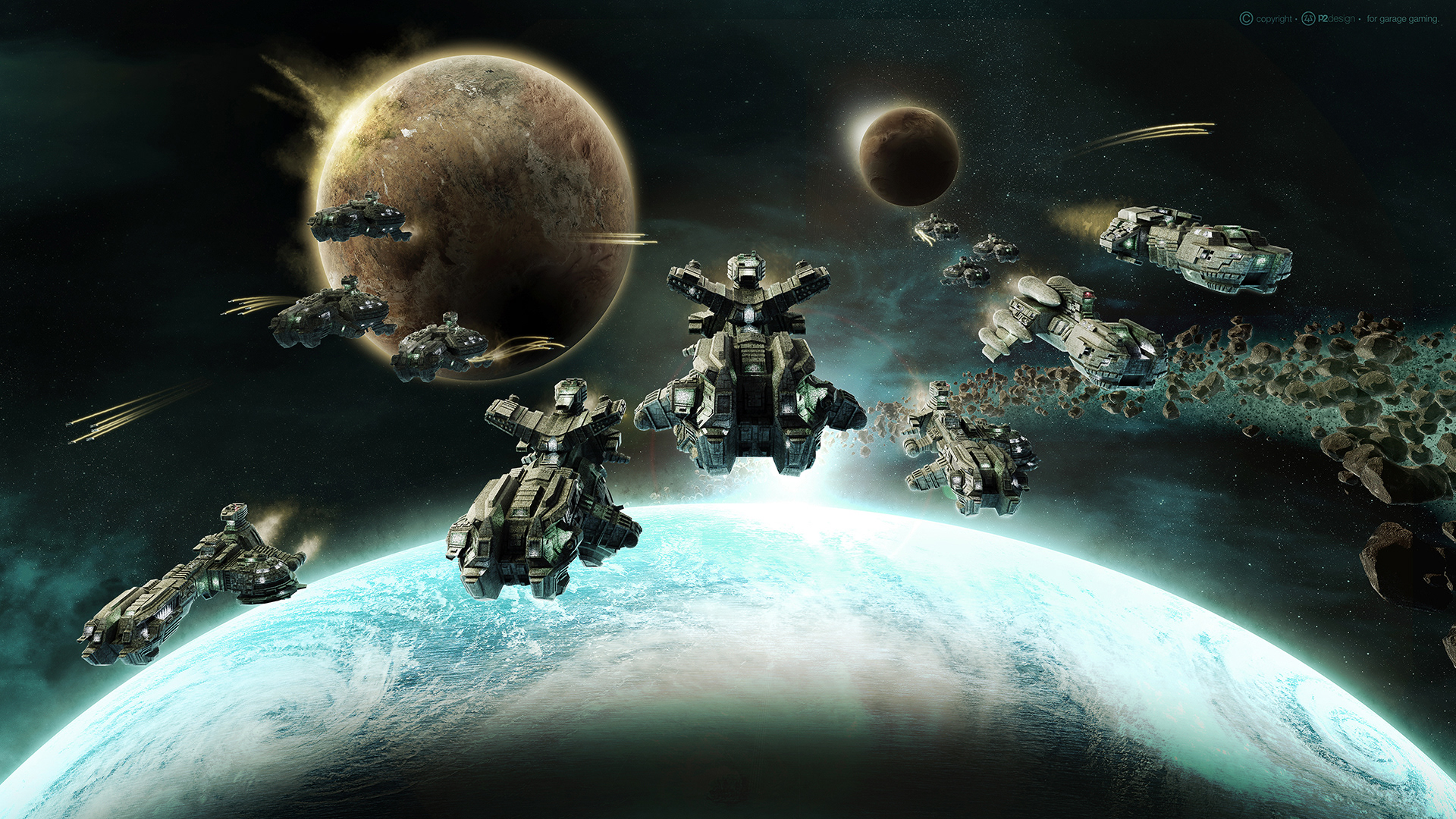 PRODUCT PRESENTATION
Extreme left and extreme right model were designed by Garrett Giordano